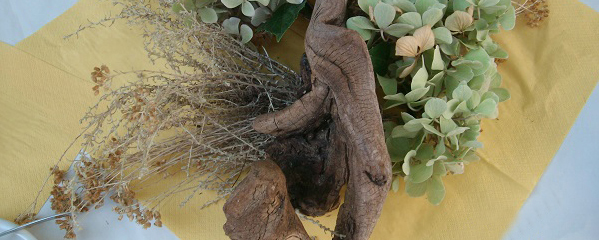 Alcuni ospiti apprezzano così tanto il soggiorno presso la "the small house"… da ritornarci ogni anno; altri hanno avuto il pensiero gradito di inserirci all'interno del loro sito o blog, ad esempio www.recitsdevalise.com.
Con orgoglio riportiamo le recensioni lasciate dai nostri ospiti, benefit of all those who want to make a more informed choice for their stay.
We therefore suggest to all those who will be our future guests to leave a comment.